Trusted Partners
Realty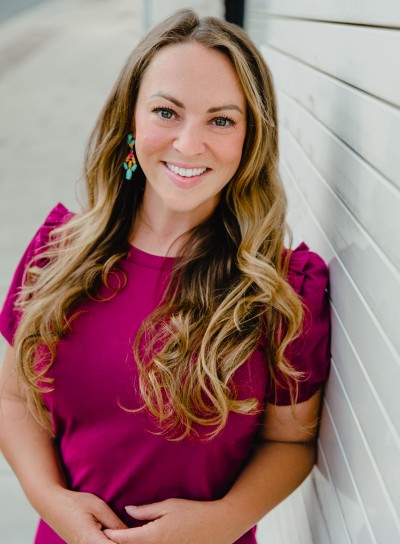 Keller Williams Realty Elite - Amy Scheid
Amy first fell in love with the real estate industry when she and her husband bought their first distressed property in 2011 and is so excited to be in the real estate industry serving clients and guiding them through one of the biggest investments of their lives. Born and raised in Canada as a dual citizen of the U.S., Amy moved to Boston for college. She met her husband Todd while in undergrad, and they married and stayed in the area while both of them pursued their graduate degrees. She holds an M.M. in Voice Performance and has used her music as a performer, voice instructor, music director of numerous musical theater productions, and regularly serves her church in the Winston Salem area as a worship leader. When not serving the public as a busy agent, Amy is a hockey mom to twin boys and her daughter and loves watching her kids do what they enjoy most. She also loves to spend time with her two dogs, Eevee, a chocolate lab and Winston, a black lab mix that they adopted as a stray puppy in 2016.
Amy brings with her to the real estate industry many years of experience as a successful business woman. She worked in real estate development in Boston for many years which piqued an interest in commercial real estate and development as well. In 2014, they moved to the Winston Salem area and Amy helped her husband start a successful staffing agency in the area, which they sold in 2019, where Amy served as the Vice President, overseeing client relations and employee training. Amy has an acute eye for detail, a positive and go-get-em attitude, and will bring integrity, tenacity, and exceptional attentiveness to each client. Being able to see the potential in distressed properties and understanding what needs to be done to create the best return on the investment is an area where she excels. She is thrilled to have joined JPAR Legacy Group and is so excited to serve as a broker/Realtor in the Triad.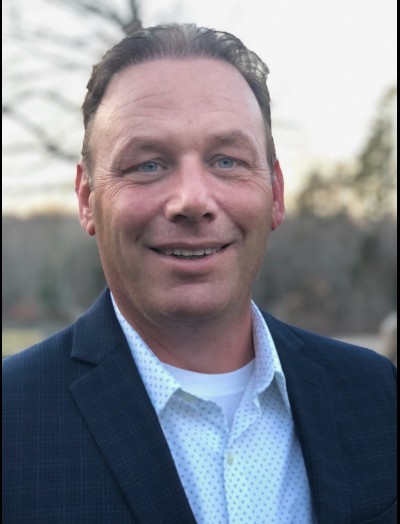 Premier Realty - Joel Vernier
As an agent who's an expert in this local area, I bring a wealth of knowledge and expertise about buying and selling real estate here. It's not the same everywhere, so you need someone you can trust for up-to-date information. I am eager to serve you. Here are some of the things I can do for you:
Find Your Next Home
You need someone who knows this area inside and out! I can work with you to find the right home at the right price for you, including all the neighborhood amenities that matter - not to mention the essential criteria you have for your ideal home.
Sell a Home
When it's time to move, you need someone who will advertise your home, show to prospective buyers, negotiate the purchase contract, arrange financing, oversee the inspections, handle all necessary paperwork and supervise the closing. I can take care of everything you need, from start to close.
Consult on Home Selling Tactics
Oftentimes buyers don't visualize living in your home the way you do. I can make your home attractive to its ideal audience - which can help you get top dollar. Things like staging the home, making repairs or minor improvements, or even simply painting the walls can be the difference between a home resting on the market and one that's sold fast.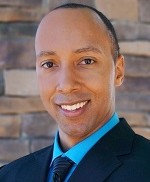 RE/MAX - Lane Banner
As a licensed real estate agent Lane Banner prides himself on communicating information effectively to others. Lane has a natural gift of caring for others' well-being above his own interests. One valuable attribute Lane does is takes into account the person's situation and circumstance when helping to advise the appropriate course of action.
Some ways Lane provides assistance are through effective selling strategies, local and international social media marketing, powerful negotiation tactics, optimal communication, and fast response time.
Health Insurance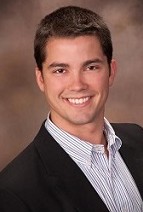 Blue Moon Benefits - Hayes Eagle
As a licensed agent working with Blue Moon Benefits Group, I strive to bring you the best service for your needs. Whether you are looking for a plan that is part of the Affordable Care Act, directly through a private insurance carrier, or even a Medicare need, we have you covered. As times are changing in the Health Insurance industry, it is always wise to speak with someone knowledgeable on the topic. At our agency, we have over 75 years of experience. From individual or group health insurance plans, to Medicare Supplement or Medicare Advantage, all the way to many different life insurance products, we can find what is right for you.
Please, if there are any questions or comments you have about the current industry environment, do not hesitate to ask. We are here to help!
Mortgage Lending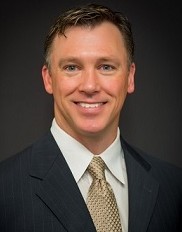 Atlantic Bay Mortgage - Brad Pryce
Good natured and friendly, Brad Pryce speaks with precision when it comes to assisting clients with making the best mortgage decisions. He instinctively knows that requires gathering essential information at the beginning of the transaction and explaining the most important elements in the process to the client.
Brad Pryce started his career in the mortgage business as a broker in 1999 and has been doing mortgages ever since. Longing for that elusive "wanting to go to work feeling," he recently came to Atlantic Bay to serve Winston-Salem home buyers and investors. Brad says, "I am a problem solver at heart. I like to gather information about what someone wants to do and then figure out how to do it in a way that will best serve them. It's important that my clients know I care about them."
Customers say that Brad is very good at what he does and has their best interest in mind. He gathers the information he needs from the client in order to put together a loan package, explains how the process works, and tells them what they can expect. Brad says, "I make sure that I get the information right from the start and then show clients how we are going to look at approving them from an aspect of debt ratio and credit rating." Brad has the ability to adapt, which is important in our business because the guidelines and compliance regulations change. His agility helps him stay on top of new mortgage guidelines, enabling him to save his clients time and frustration.